About Us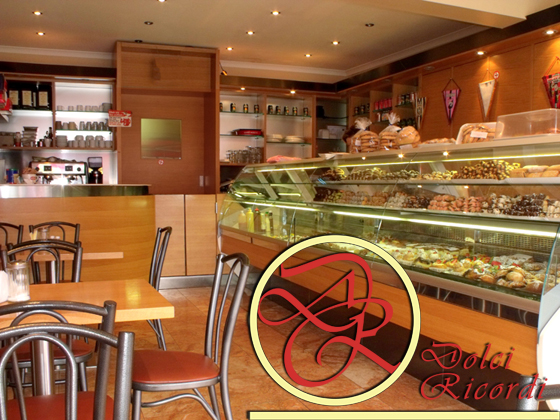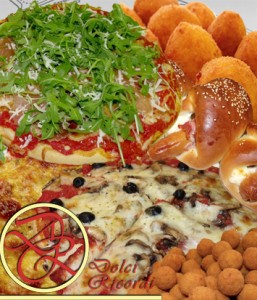 Fratelli Pipia would like to welcome you to their much loved italian Patisserie "Europa 93" also known as "Dolci Ricordi" (Sweet Memories).
Europa 93 first opened its doors in 1992, owened by third party.
In 2003 the Pipia brothers took over and estabilished it as a limited company.
In that time it has gone through a very stylish make over and has recently opened a Deli, bringing a colourful, appetising and continental look to our high street.
Our success is largely down to the people who work here.
Our commitment and aim is to provide customer satisfaction, quality and freshness to our products, at a reasonable price.
Whether you are after a cake for a special occasion, a cappuccino  made from own coffee blend, a mouthwatering panini, to take away a lovely tray of traditional italian/Sicilian cream cakes or tempt yourself to our chocolate and almond petit fours.
We hope to see you soon and have some "Dolci Ricordi".